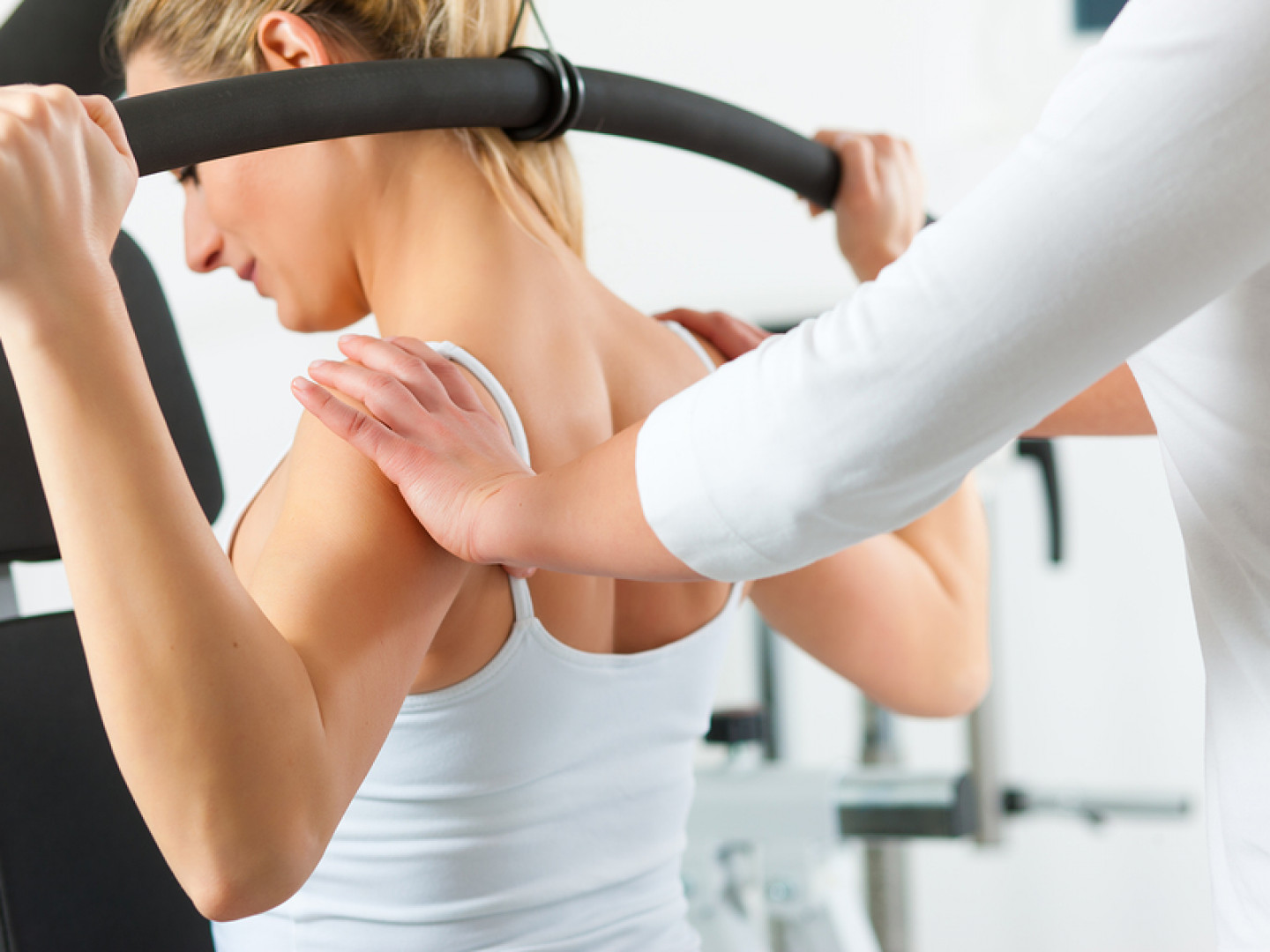 Who Offers Sports Injury Physical Therapy in Bismarck, ND?
Precision Therapy PLLC can help you through your acute pain and rehab
Accidents happen to everyone, and some of them have lasting effects on your body. Maybe it's joint pain. Perhaps it's a limited range of motion. If your body has still not recovered from an acute condition, Precision Therapy PLLC in Bismarck, ND is standing by to help. Amber, our licensed physical therapist, with Precision Therapy can help you find relief for injuries to your back, neck, hips and other areas.

Dial (701) 751-0705 now to speak with us about pain relief and your acute condition.